Everything you need to successfully implement BillFlash Services.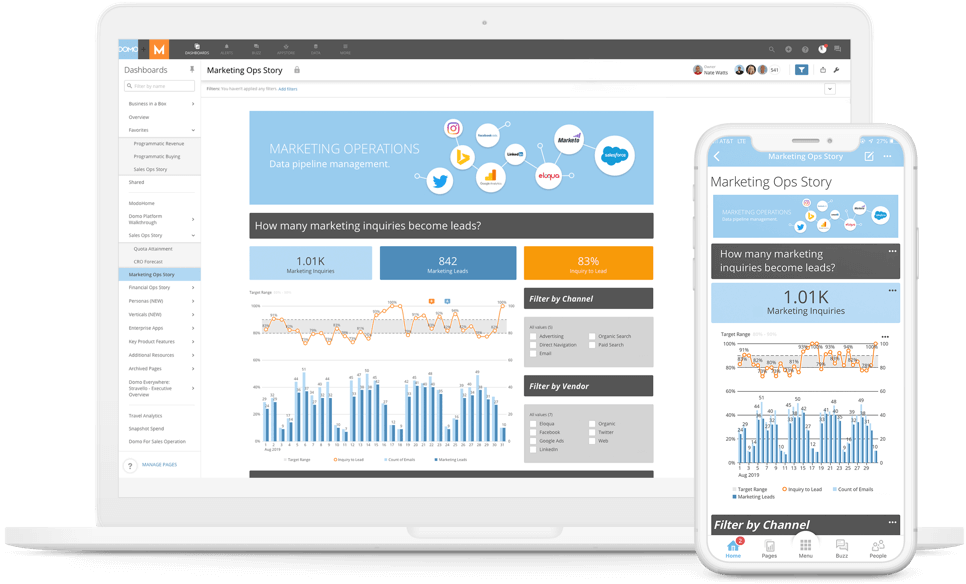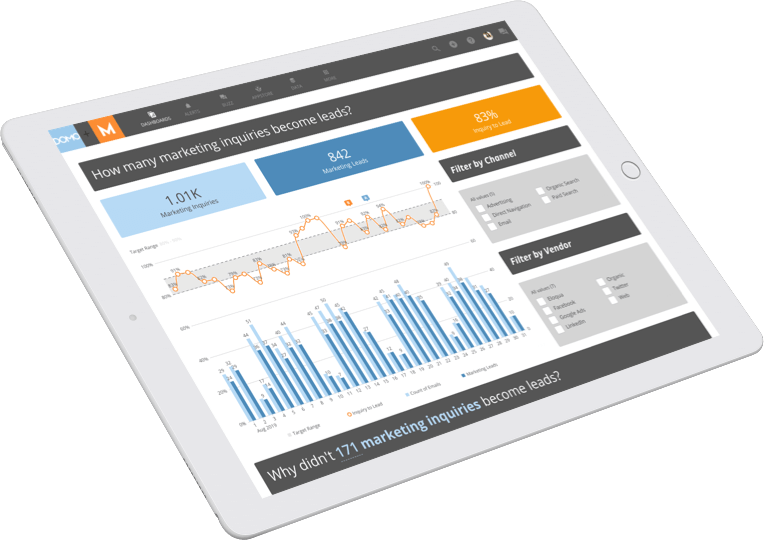 The support you need to succeed.
Get the Most Out of BillFlash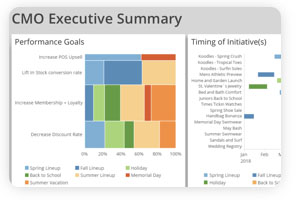 Onboarding
Get started right away, with minimal disruption to your day. Personalized training directly from the experts.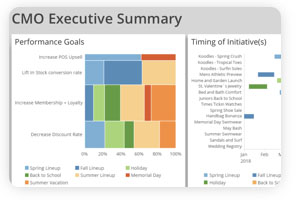 Support
Get prompt responses to any questions you have. Support is available from 8 a.m. to 5 p.m. MT by phone or email.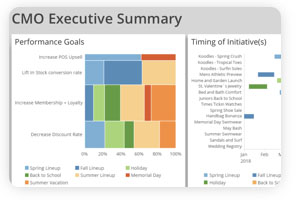 Account Management
Our account managers are dedicated to helping you get the most out of BillFlash, from getting started to making sure you have the tools you need to make BillFlash work best for you.
"With Domo, we have a neat understanding of how marketing leads push into sales."