Empower patients to take a more active role in paying bills and bring bad debt and write-offs closer to zero.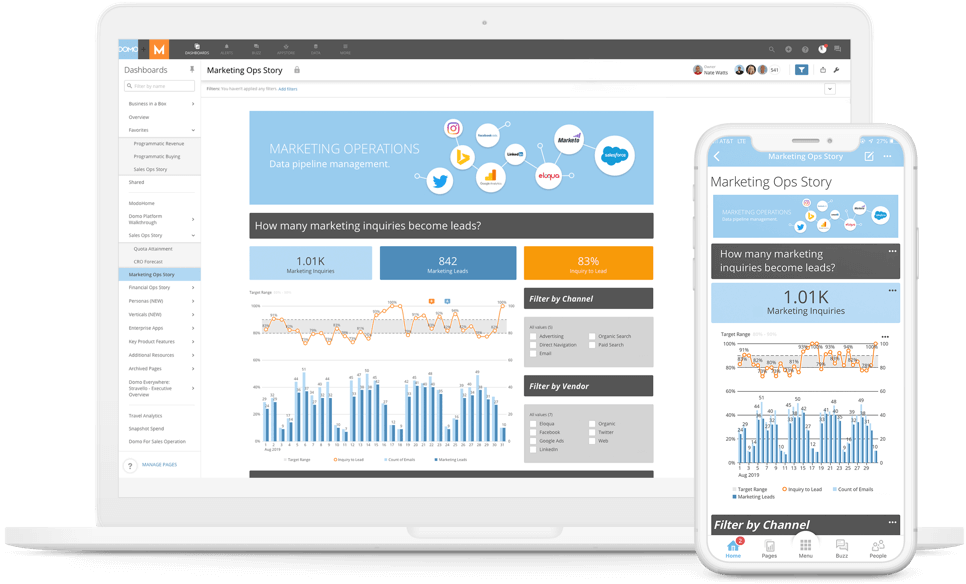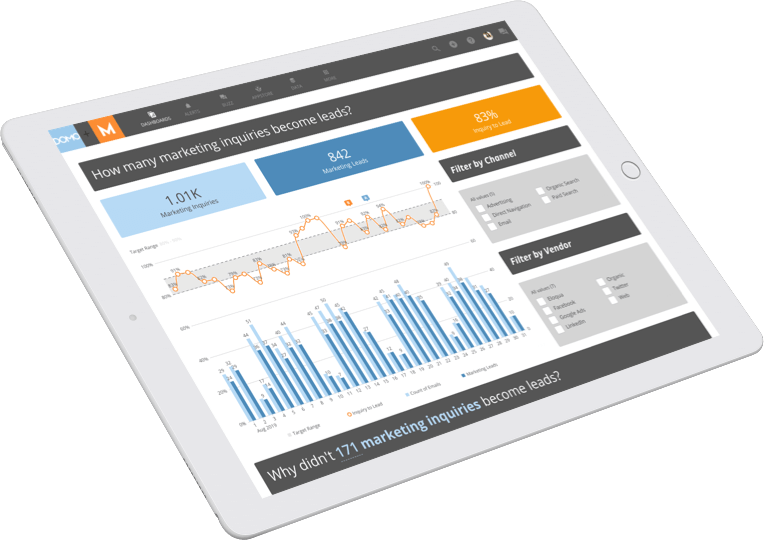 Strengthen Your Revenue Cycle
Increase patient payments.
Help patients take ownership over their bills by making it easier for them to pay you.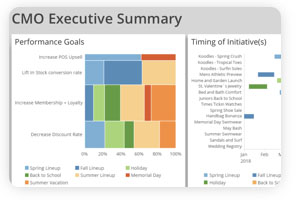 Patient Billing Eliminate manual statement printing and stuffing. We'll automate your patient mail & electronic billing according to the criteria and aging you specify.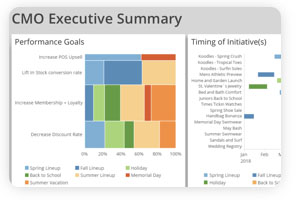 Patient Payment Reminders
Professional payment reminders to keep bills top of mind for patients and ensure A/R is optimized.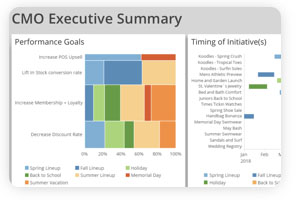 Patient Payment
It's easy for patients to pay you through the method of their choice. Allowing online and other recurring payment options will improve your patient payment revenue.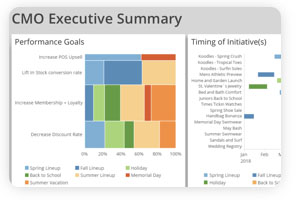 Appointment Reminders
& Follow-Up
Automated appointment reminders maximize response rates from your patients and decrease reminder expenses.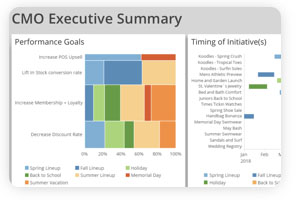 Dedicated Support
We provide patient inquiry services, including a dedicated toll-free number and experienced bi-lingual representatives, to answer patient payment questions.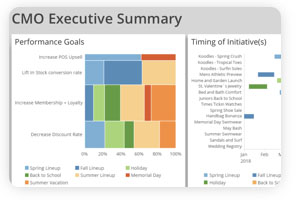 "With Domo, we have a neat understanding of how marketing leads push into sales."