A convenient, secure way for patient bills to be paid automatically.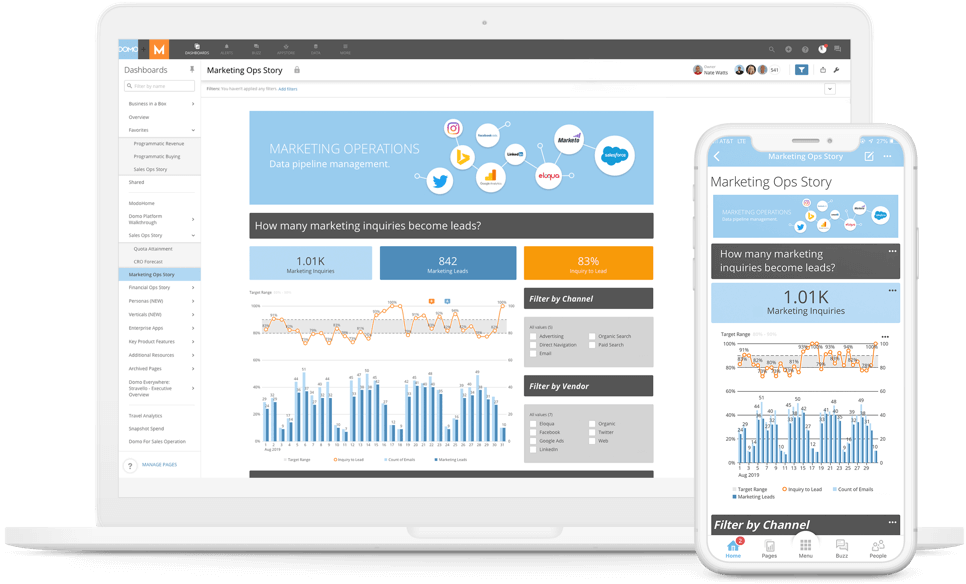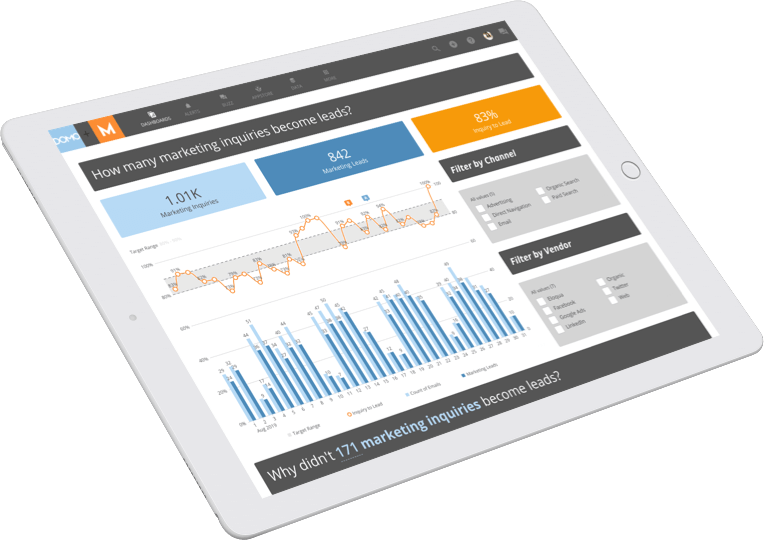 Make It Easier to Get Paid
Complete control without the hassle.
A fast, convenient way to receive payments.
A Simple Way to Ensure On-Time Payments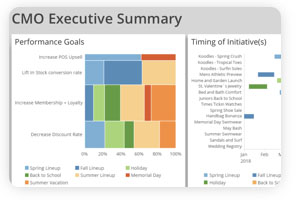 Saves Time
Patients can rest easy knowing their payments will be made in full and on time without them having to manage every payment.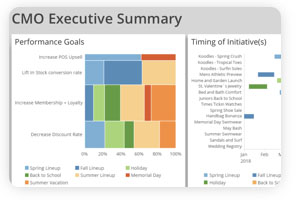 Full Control
Easily specify which payments should be made automatically.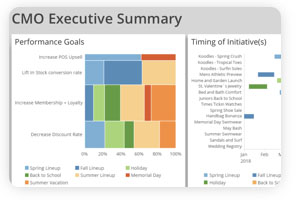 Safe and Secure
Payment data is securely stored and protected.