Set scheduled, automatic payments over time, starting on the date you select. Allows patients to easily pay off large balances in smaller chunks.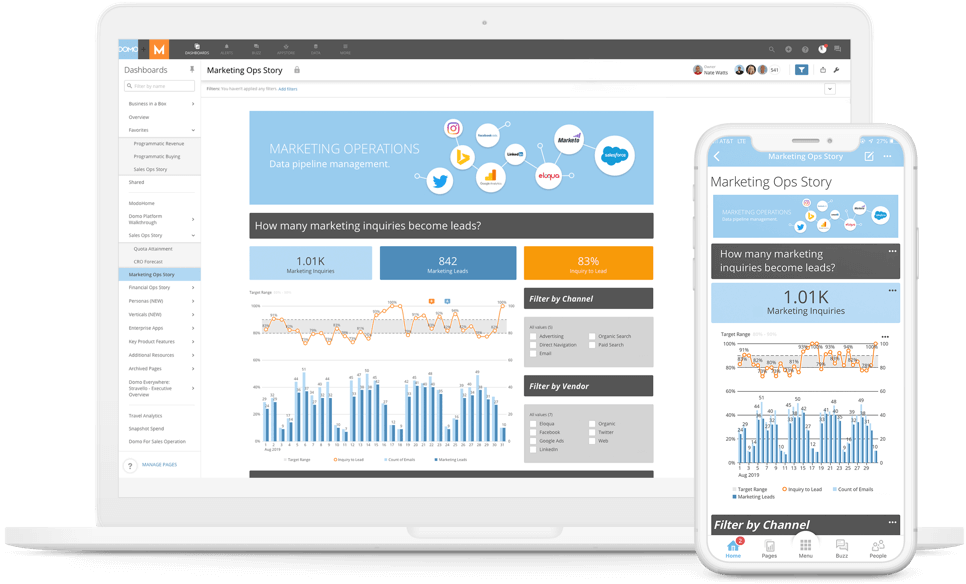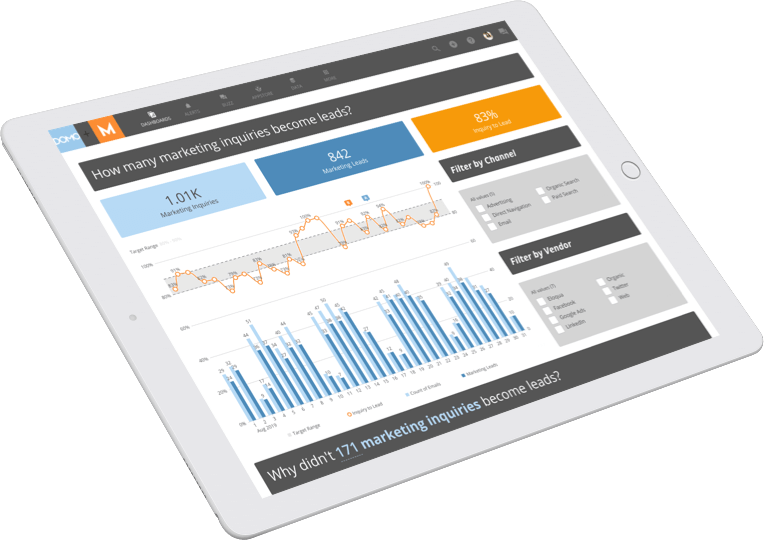 Make It Easier to Get Paid
The flexible payment option patients want.
Healthcare can be expensive, and paying large bills upfront isn't always feasible for patients. Your solution? Payment plans.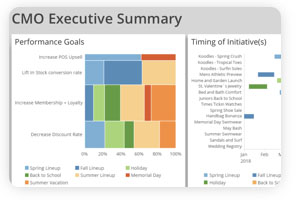 Complete Control
You set the terms of the payment plan based on what is best for the patient, including payment amount, date paid, and how long payments are made.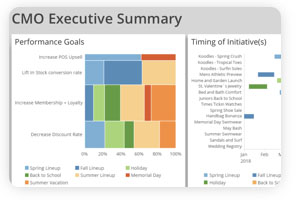 More Revenue
Patients are more likely to pay in full when they have flexible payment options, like a payment plan. They also prefer providers who offer a payment plan option over those who don't.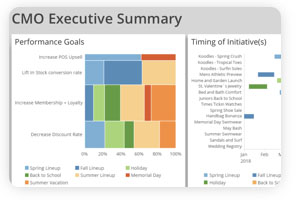 Fully Automated
Payments are made automatically, so you can count on bills being paid on time every month.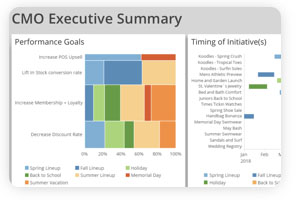 Patient Loyalty
Offering a payment plan is one of the best ways to show your patients you're willing to work with them, no matter what their financial situation is. This increases patient satisfaction and ensures your patients keep coming back.