Process traditional payments that are integrated with all BillFlash services and your billing application.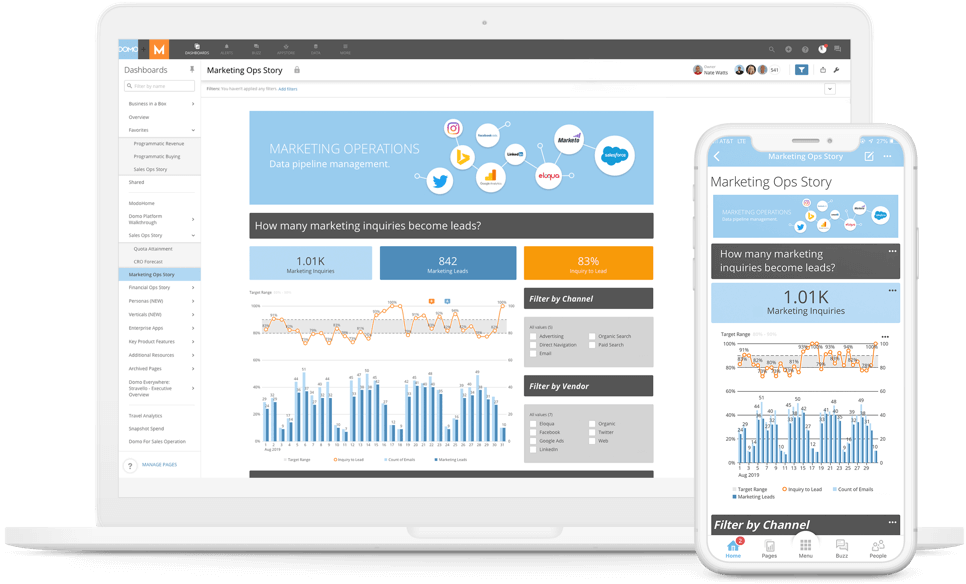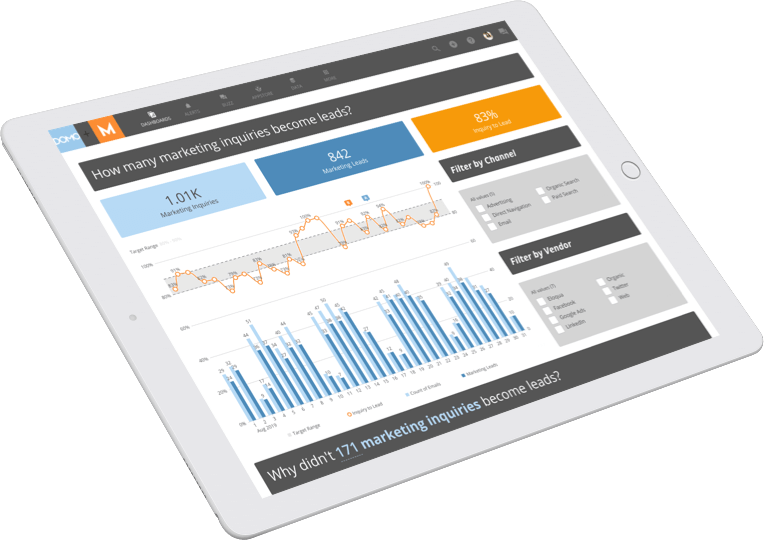 Make It Easier to Get Paid
All the payment options you need.
Process all types of traditional payments in-office.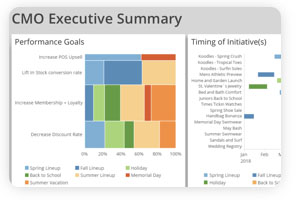 Accept All Payment Types
Payers can pay using their preferred payment method, whether that be credit/debit card, cash, or check.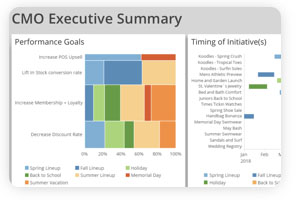 eCheck Conversion
Easily convert paper checks to eChecks, which simplifies your check processing.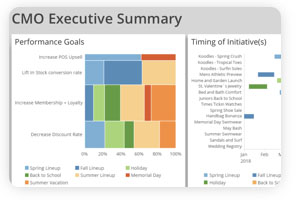 Payment Messages
Add messages to your payers directly on their payments. Payers can also record messages to your back office on their payments.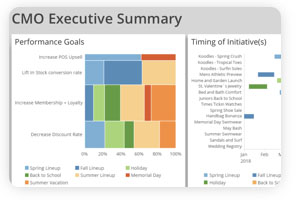 Complete Tracking and Reporting
Integrated payments are easily posted to your billing application for complete tracking and reporting.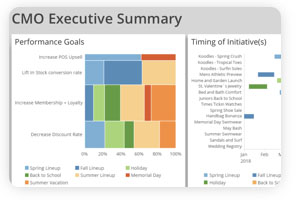 Comprehensive Payment Reports
Quickly resolve questions with easy-to-access payment details.