No need to redesign your billing workflow for telehealth visits. Stick to the process you're used to—only now it's 100% online.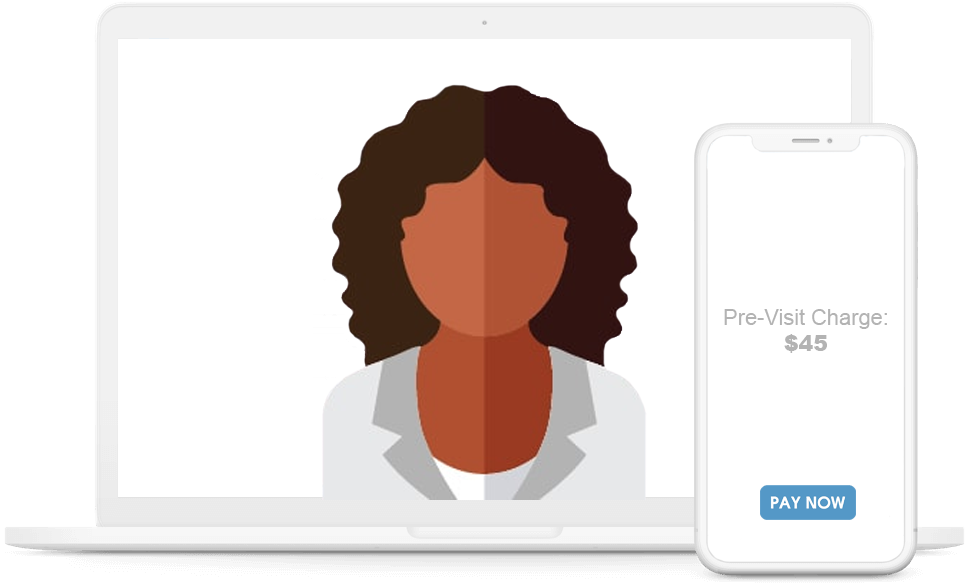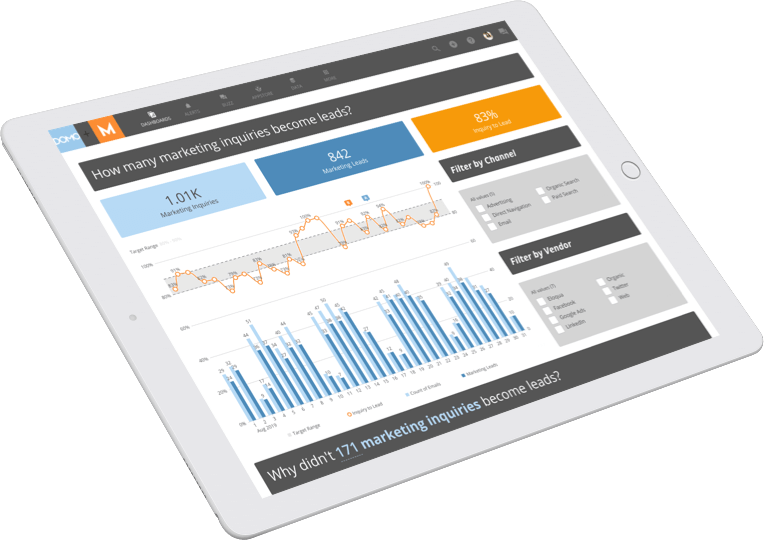 Simplified Billing that Gets You Paid Faster
Send a charge to patients prior to their telehealth visit, to be paid online.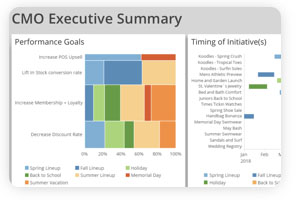 100% Contactless
Safely send pre-visit charges—no contact necessary.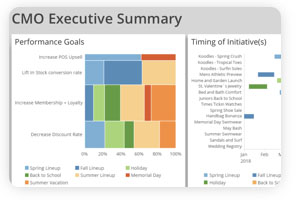 Simple Patient Billing
Telehealth billing doesn't have to be a disruption to your practice. Simply send a link to your patients with the pre-visit charge, and they can pay online before the telehealth visit begins.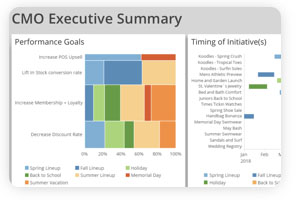 Easy to Use
Simple to set up and easy for patients to use.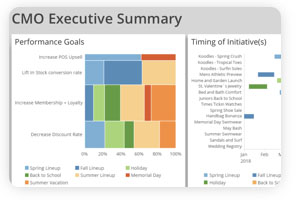 "With Domo, we have a neat understanding of how marketing leads push into sales."