Easy-to-use RCM services that improve your cash flow and allow you to focus on what's most important: your patients.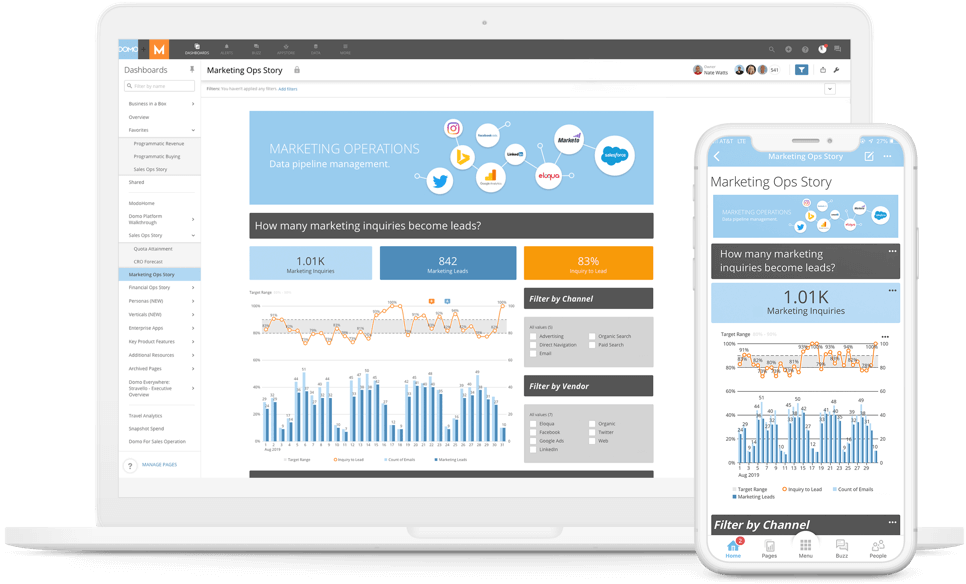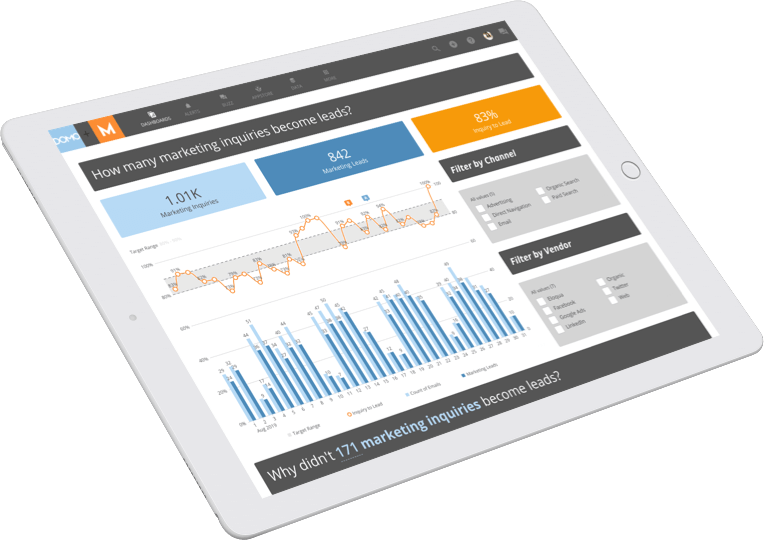 Strengthen Your Revenue Cycle
Collect on every dollar you earn.
Simplify your revenue cycle management and ensure your practice is running at peak performance. BillFlash helps you navigate the entire revenue lifecycle with our expert understanding of payer billing rules, audits, recoupments, appeals and denials, and much more—all while giving you full visibility into the financial results.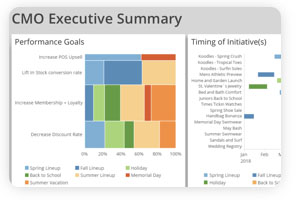 Pre-Claim Services
Lay the foundation for a payable claim before the patient encounter even begins.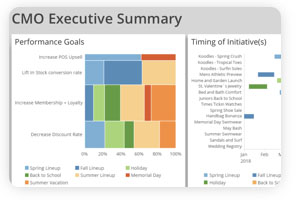 Claim Processing
Collect every dollar you earn with excellent documentation, professional coding, and a higher level of accuracy.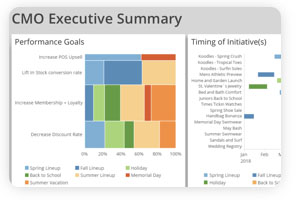 Payment Verification
Achieve superior payment results. We incorporate a highly effective appeals process for improperly denied claims to reduce denials, as well as conduct regular follow-ups on unpaid claims.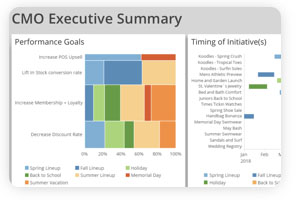 Patient Billing & Payments
Optimize patient payment responsibility with automated mail & electric billing and payment options patients want to use.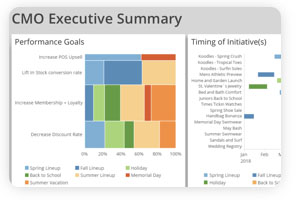 Analytics & Reporting
Understand and make decisions regarding key components of your revenue cycle with insightful metrics and performance reports.
"With Domo, we have a neat understanding of how marketing leads push into sales."